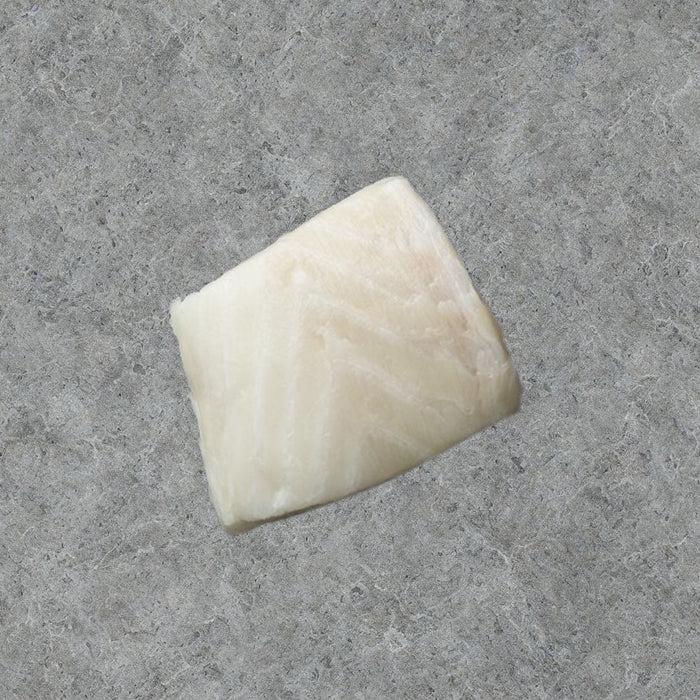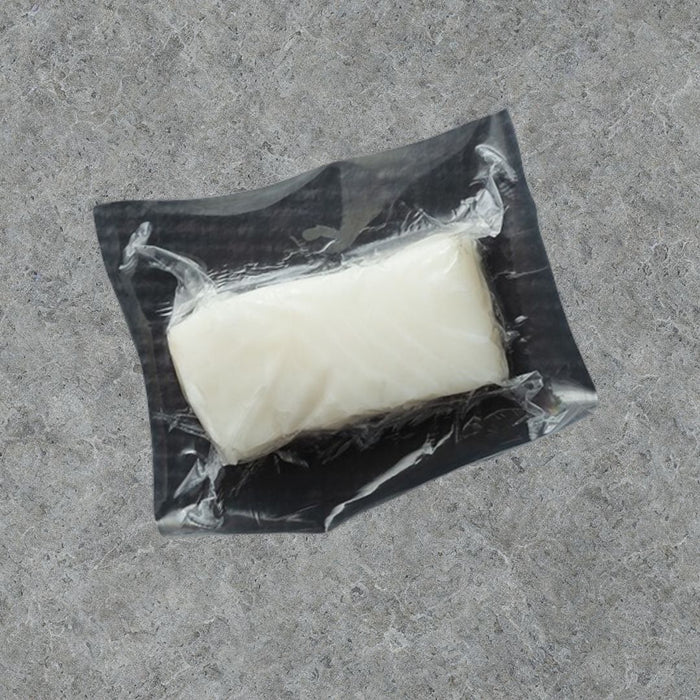 Skin Off Patagonian Toothfish Portion (Chilean Sea Bass) +/-110gm/fillet - FROZEN
Toothfish fillets, commonly known as Chilean sea bass, are a treasured seafood delight celebrated for their deep, rich taste and their delicate, flaky consistency. Found in the icy depths of the southern hemisphere, especially near Antarctica, this deepwater fish is a gem of the ocean.
Boasting a buttery, sumptuous texture, its taste is often likened to revered fish such as cod or halibut. 
Most culinary enthusiasts prefer to season toothfish fillets simply—with just a touch of salt, pepper, and lemon—to truly honour its authentic, unmatched flavour. Whether grilled, baked, or pan-seared, the result is always delicious.