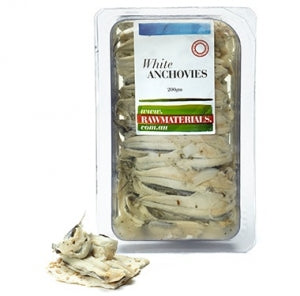 Fresh White Anchovies in Olive Oil - delicious!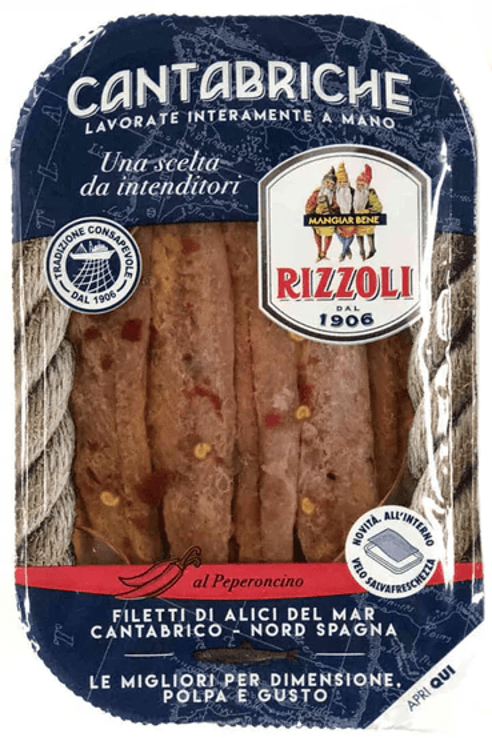 The anchovies of the Cantabrian Sea are considered the best in the world by connoisseurs, in terms of size, flesh and taste. The cold waters, with...
View full details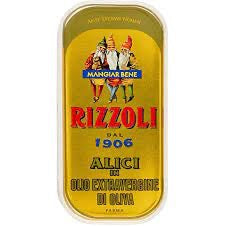 Hand filleted and aged in wooden barrels. Traditional techniques are used as they have been for many generations. Anchovies are wonderful to intens...
View full details
You recently viewed
Clear recently viewed