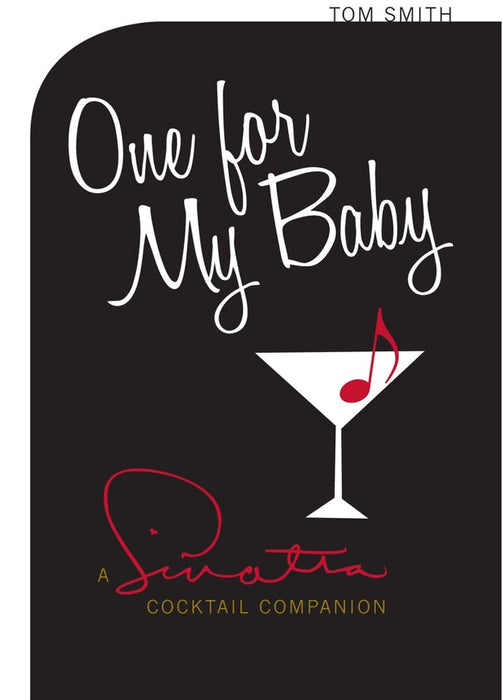 One for My Baby: A Sinatra Cocktail Companion: Cocktails with Frank Sinatra - Tom Smith, Frank Sinatra
The book introduces us to Sinatra's life and art seen from an unconventional point of view: Ol' Blue Eyes' prodigious appetite for alcohol. Drinking was an integral part of his character, his lifestyle and (by extension) his creative output.
This book also functions as a practical cocktail manual, containing more than 30 detailed recipes for preparing and presenting fancy drinks he was known to enjoy himself; as well as providing information on some of Sinatra's own personal drinking lore and some of the traditions he followed or inspired. There are also accounts of some of his favorite watering holes (from legendary saloons such as Toots Shor's and Jilly's to Villa Capri or Monte's Venetian Room), profiles of famous drinking buddies (such as Humphrey Bogart or Mike Romanoff) and a selection of drinking stories.
The book begins with an essay looking at the role drink played throughout his life and ends with a consideration of his most enduring persona—The Last Saloon Singer. In between there are chapters on Classic Bourbon drinks, the Martini, Exotic Booze, Hangover Remedies and The Rat Pack.