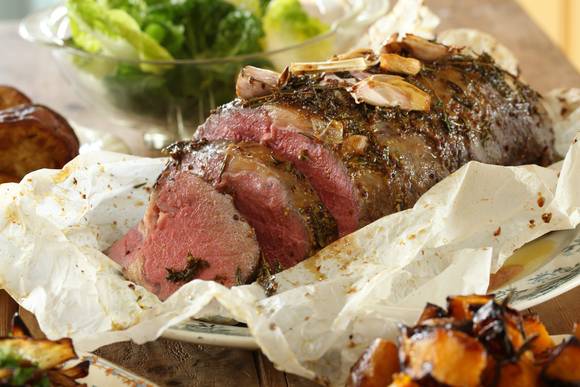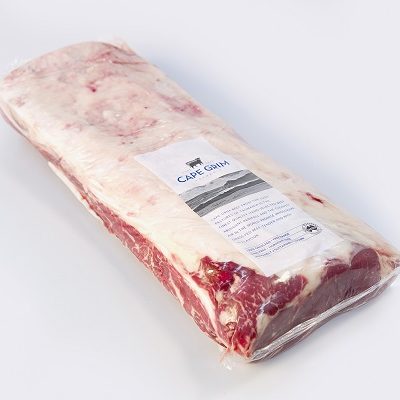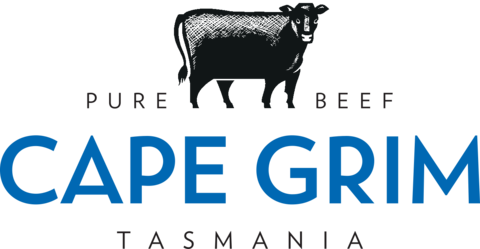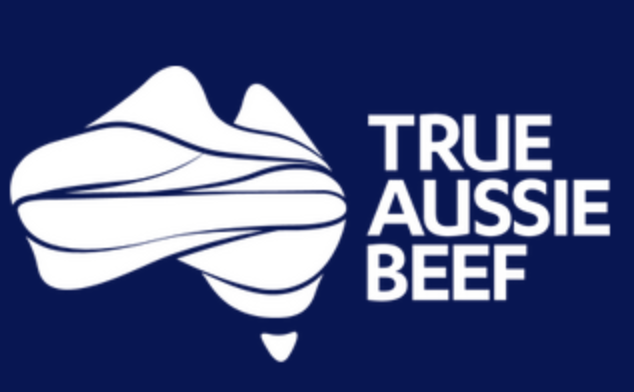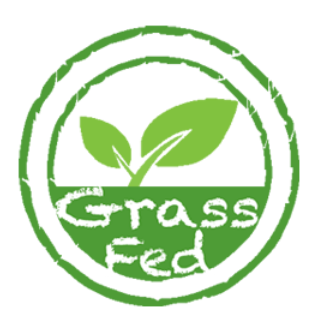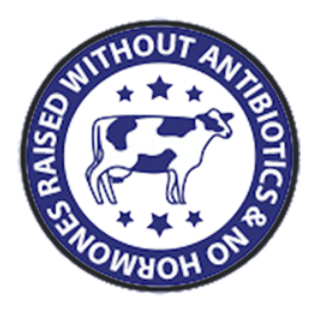 Marinated Cape Grim Beef Ribeye Roast
Premium quality Cape Grim ribeye marinated in Rebecca's favourite home made marinade.  This is a total crowd pleaser..and also a family pleaser!


Tasmania is world-renowned for its rugged wilderness, pristine beauty and landscape of vivid contrast.
Cape Grim in the far northwest corner, shaped by wild Southern Ocean swells, abundant rainfall has the cleanest air in the world.
Our proud collective of beef farmers throughout Tasmania, King and Flinders Islands, have a commitment to sustainable farming and ethical practices.
They nurture the finest quality cattle, without harming the pristine environment.
Raised on rich pastures with nothing else added, Cape Grim Beef is hand-selected and rigorously graded, rewarding you with pure beef flavour – made by nature.
Angus genetics are renowned for producing cattle with good marbling and growth rates.

Growth enhancers are never used and no therapeutic anti disease treatment is allowed during the life of the cattle.
The Greenhams NEVER EVER Beef Program was established in 2012 to source, certify and promote premium quality natural grass-fed beef from breeders and finishers across Southern Australia. The Program proudly sources beef that is: 100% Grass-Fed. No Added Hormones.