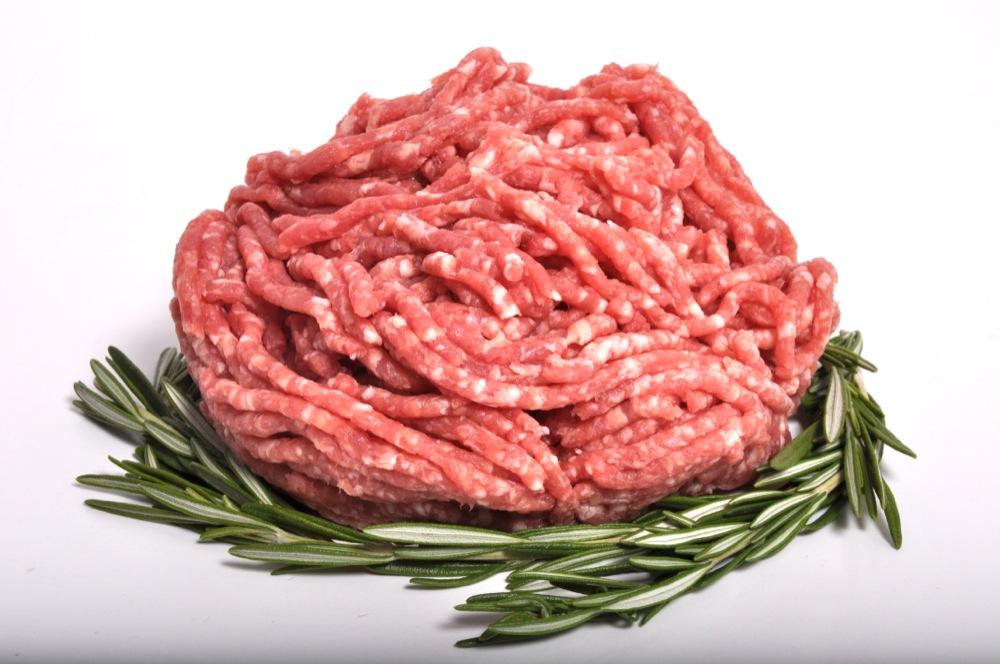 **FROZEN** Lamb Mince - Grass Fed Australian
TOP PADDOCK lambs are an all-natural pasture fed free range animal sourced from the southern parts of Australia. This part of the country has ample fresh water and native pastures, making it the ideal environment for grazing and farming.
Some of the ideal points of Top Paddock are:
⦁ NO Antibiotics
⦁ NO Added hormones
⦁ NO Chemical residue
⦁ Halal Certified
⦁ HACCP Certified
Through sustainable farming practices, the animals are raised on carefully preserved land where the seasons are more kind. It is cooler in summer, warmer in winter, and the humidity trends are lower. Good pasture grows here with the main grasses being Clover and Rye which is rich in minerals and fiber. Combine all this with a selected breed of British and European second cross animals become ideal for growing world class lambs producing excellent eating quality.
Because of the Top Paddock requirements of zero chemical residue in the meat, it really is a very Natural Lamb. This is your healthy choice of a quality protein item that is lean and low in cholesterol which is able to reduce cardiovascular disease. It will also help maintain healthy organs, boost metabolism, and provide many vitamins and minerals.
The Fishwives imports this Top Paddock Lamb directly from the supplier regularly by Air, keeping it at carefully monitored chilled temperatures at all stages to offer you the product in its best condition.