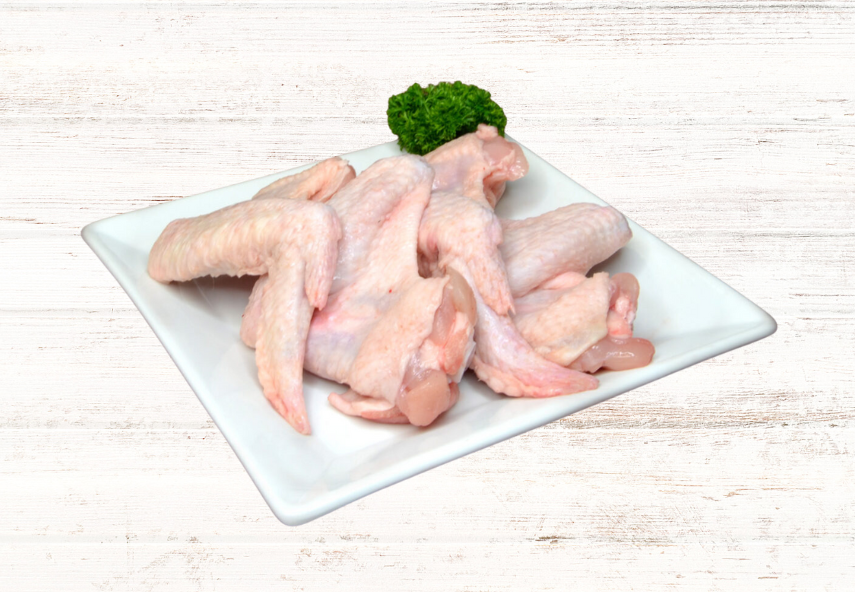 Chilled Fresh Chicken Wings 500g
Our organically farmed chickens are ethically reared on modern farms in Malaysia without the use of growth enhancers or antibiotics. 
Reared in a temperature-controlled, hygienic environment with ample space for the chickens to roam, they also enjoy a calm and soothing environment listing to the sounds of Mozart classical music!Fed with Lactobacillus, which enhances the chicken's immune systems naturally, protects their intestinal system, and thus improving the absorption of their nutrients while at the same time lowering the fat and cholesterol intake, providing a much healthier choice for consumption.
What is Lactobacillus? Lactobacillus, or friendly bacteria, is a natural way of combating harmful bacteria. With a more advance lactobacillus technology, stronger strains were specially cultured for our Chicken.