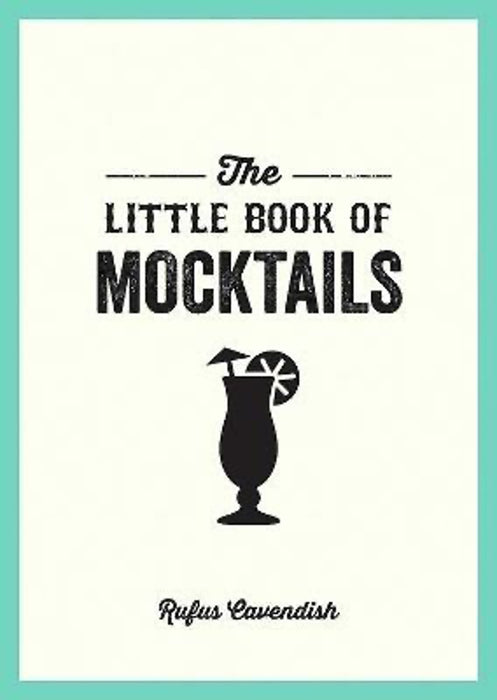 The Little Book Of Mocktails - Rufus Cavendish
This collection of delicious booze-free recipes proves that you don't need alcohol to have fun! Going teetotal doesn't have to mean sipping glasses of plain old water at every social function.
Mocktails are more sophisticated than ever before, and these recipes for amazing alcohol-free drinks will give you all the inspiration you need to take your mixology skills to the next level! Wow your guests at your next party by mastering the art of the mocktail with the help of this classy concoction of recipes and tips for deliciously booze-free beverages.
In this book you will find: Delicious alcohol-free takes on traditional crowd-pleasing cocktail recipes, including the Nada-Rita, Booze-Free Bramble, Not-So Old Fashioned, Espress-No Martini, and Snowy Russian Expert tips, tricks and techniques on blending the perfect drink Advice on essential equipment for stocking the ultimate home bar Insights into the history and origins of each cocktail.
Whether you're ditching alcohol completely or just looking for healthier alternatives, let these teetotal tipples dazzle and delight your taste buds!