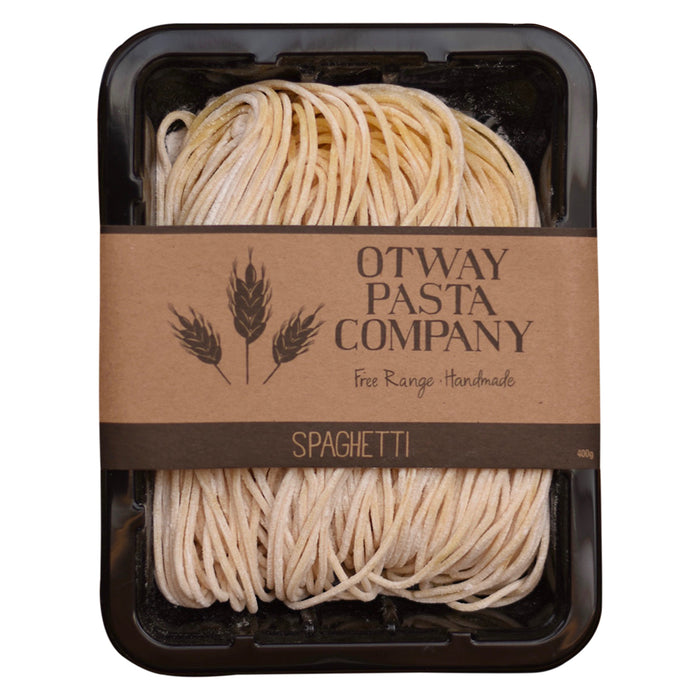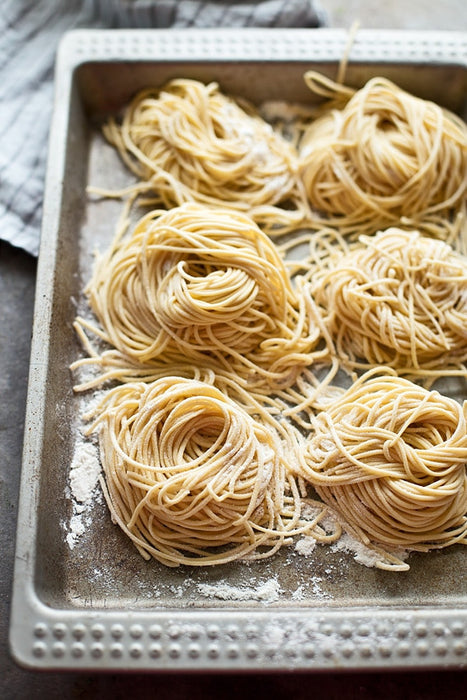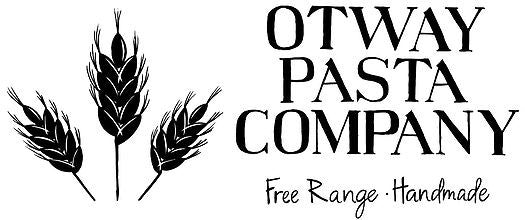 Fresh Spaghetti 400g - Otway Pasta Company
Otway Pasta Company are a small family owned artisan pasta manufacturer located in Colac, Western Victoria, Australia.
Started 3 years ago by Steve Robinson who started making fresh pasta for his children and was convinced by friends to take it further a field - Otway Pasta Company was born.  Using the freshest ingredients and keeping it simple is the key to this fantastic product.
Discount of 15% with Best Before Date of 06-Oct-2023