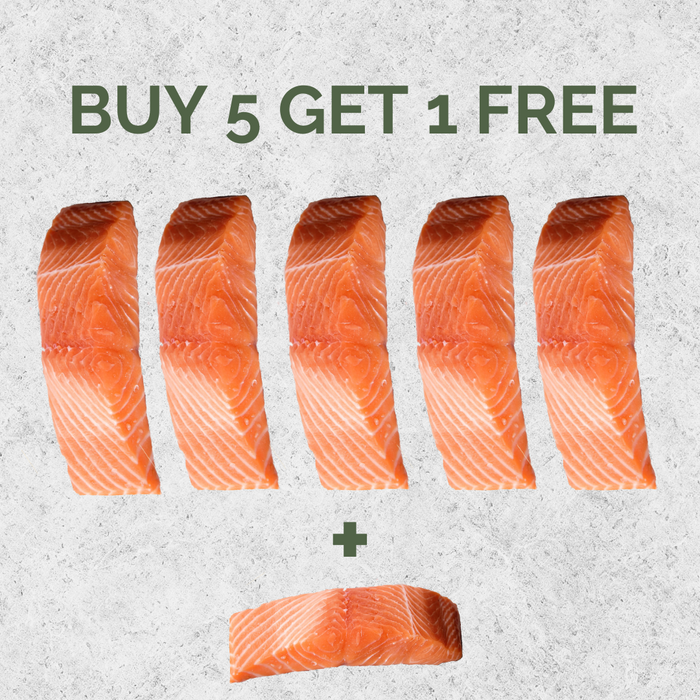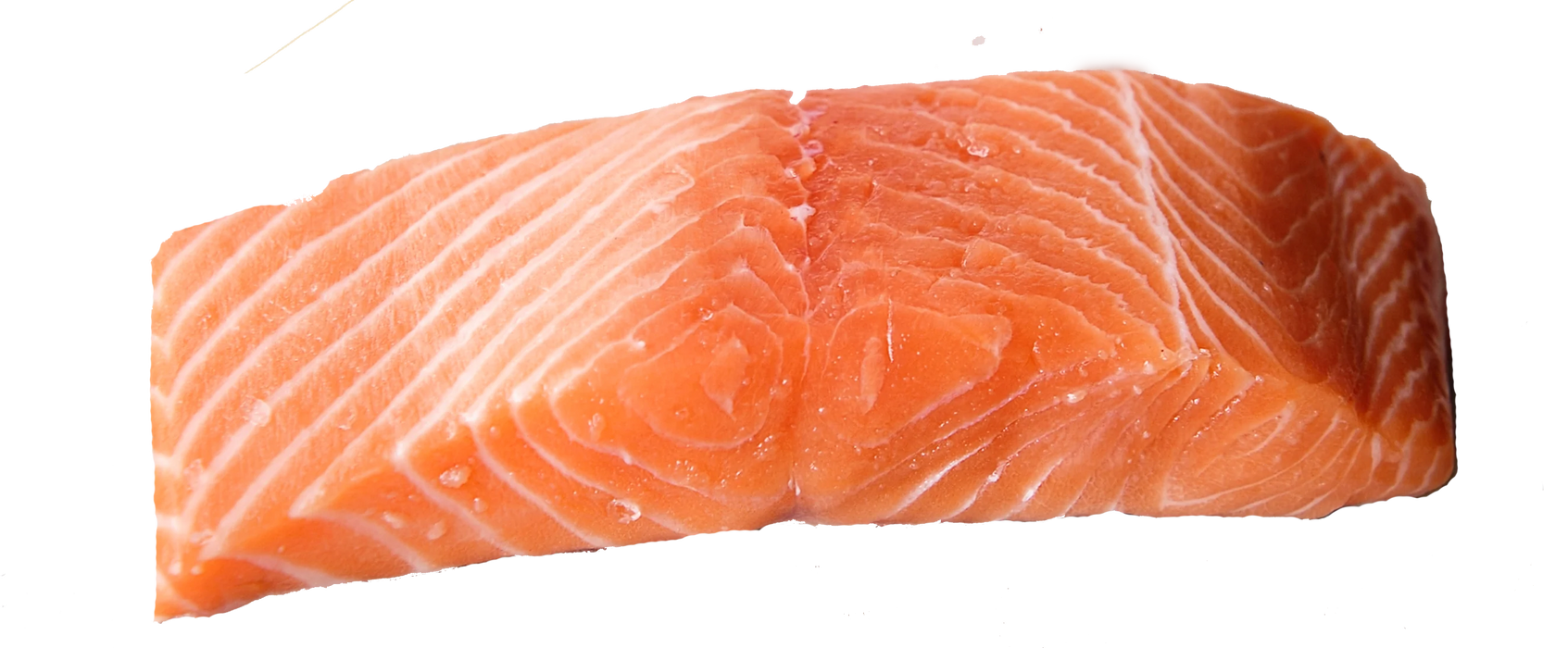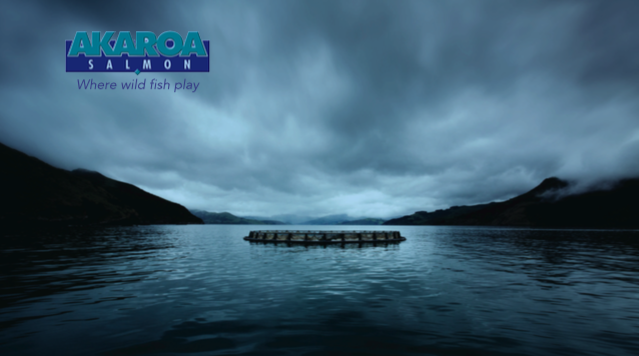 NZ King Salmon Skin Off Singles (150gm) Bundle - Buy 5 and get 1 free (Akaroa Salmon)
Akaroa Salmon are reared in the isolated, pristine and picturesque Lucas Bay.  A deep water Bay near the entrance of the Akaroa Harbour on the east coast of the South Island of New Zealand, also the natural environment and home of a wild salmon population.  
A family business started almost 3 generations ago, their approach to rearing salmon prioritises the health and welfare of the fish, long term protection of the environment, and the delivery of an exquisite culinary experience to the consumer.
The Ideal water temperatures and current flows ensure the sea-reared salmon's renowned superior taste, texture and consistency over its fresh water relative.
Close monitoring and hand feeding in multiple cages.
Extremely low stocking densities.
No hormones or antibiotics used.
Salmon is harvested up to 6 times a week.
Speed is the key to our salmon's freshness. 24 hours from the ocean harvest to the plate.
The Fishwives is proud to be exclusive retail importer and distributor for Akaroa which ensures the quality chain will not be compromised.
150gm x 6