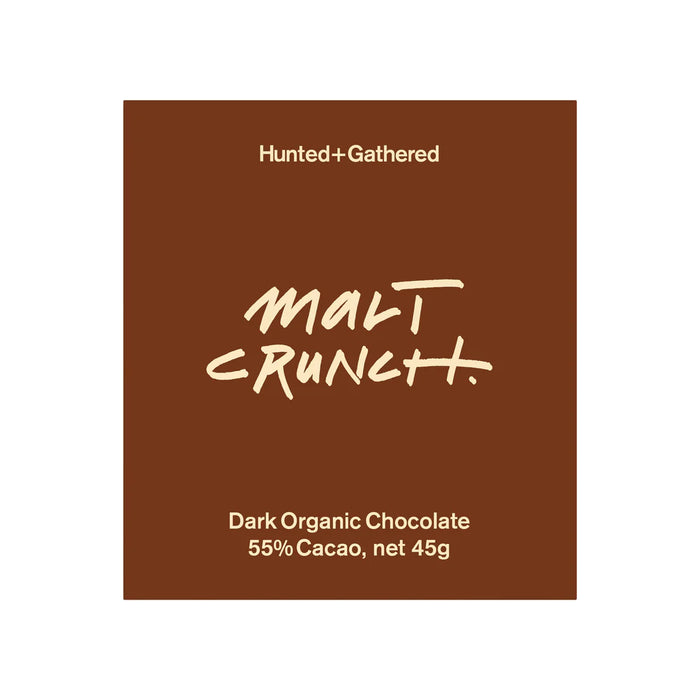 Malt Crunch 50% Cacao - Hunted + Gathered
Handmade start to finish from the bean, this bar features roasted buckwheat with malt, enrobed in a 55% Dominican Republic chocolate. The malt provides a rich and slightly sweet flavour whilst the roasted buckwheat offers a delicate nutty crunch, complementing the depth of the dark chocolate. Contains gluten.

This limited edition bar will only be available until sold out. 
From the harvest and sorting, through roasting and winnowing, to grinding and pouring - every bar of our chocolate takes almost a week to make and it's all done in our factory in Cremorne. We start with small samples and explore the characteristics of each batch before developing a new variety of chocolate.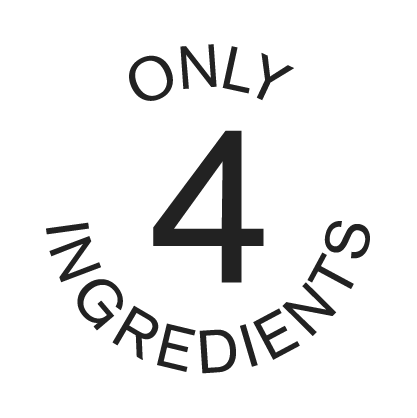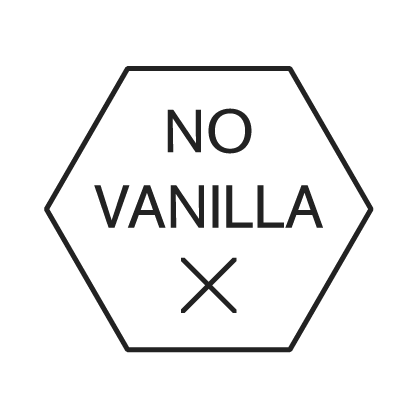 Ingredients
organic cacao beans, organic coconut sugar, organic cacao butter.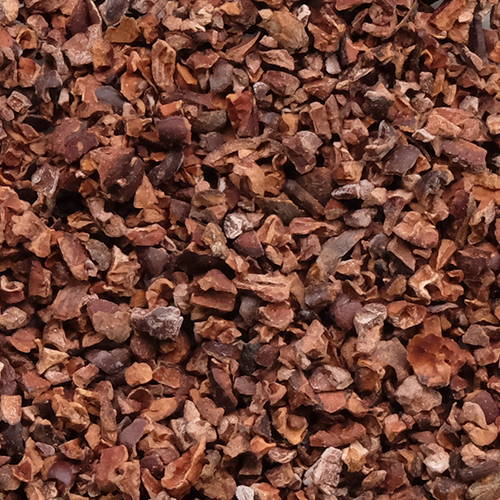 Our cacao nibs are all 100% certified organic. They are all roasted and winnowed in house.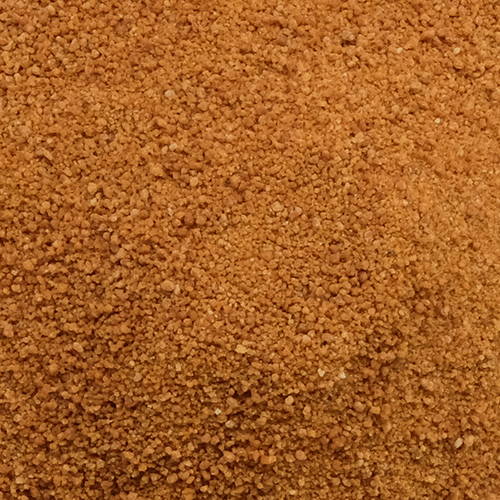 Our coconut sugar comes from Indonesia. It is made from 100% certified organic coconut blossom nectar.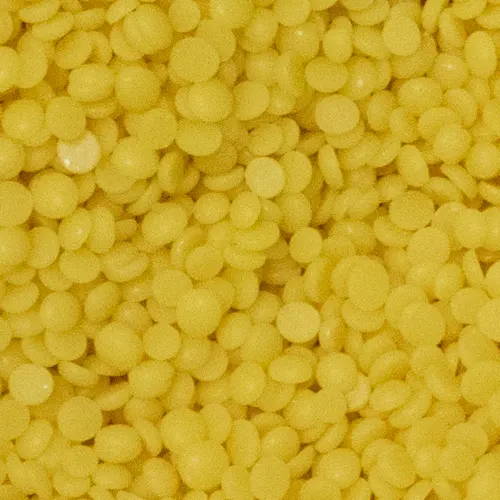 Our cacao butter comes from the Dominican Republic. It is 100% organic certified and fair-trade