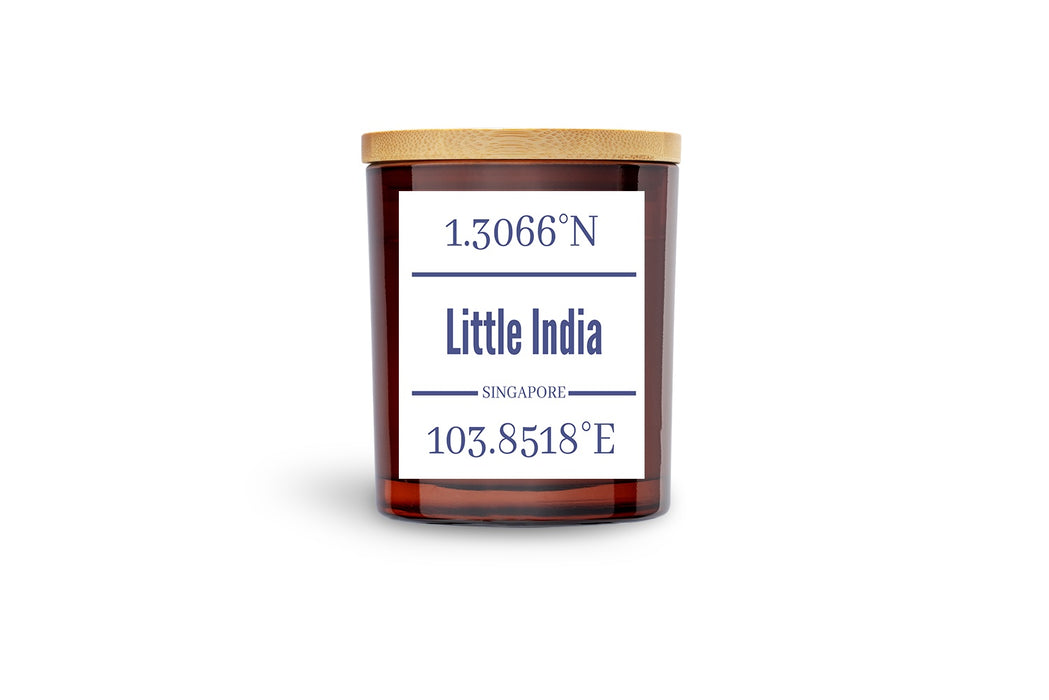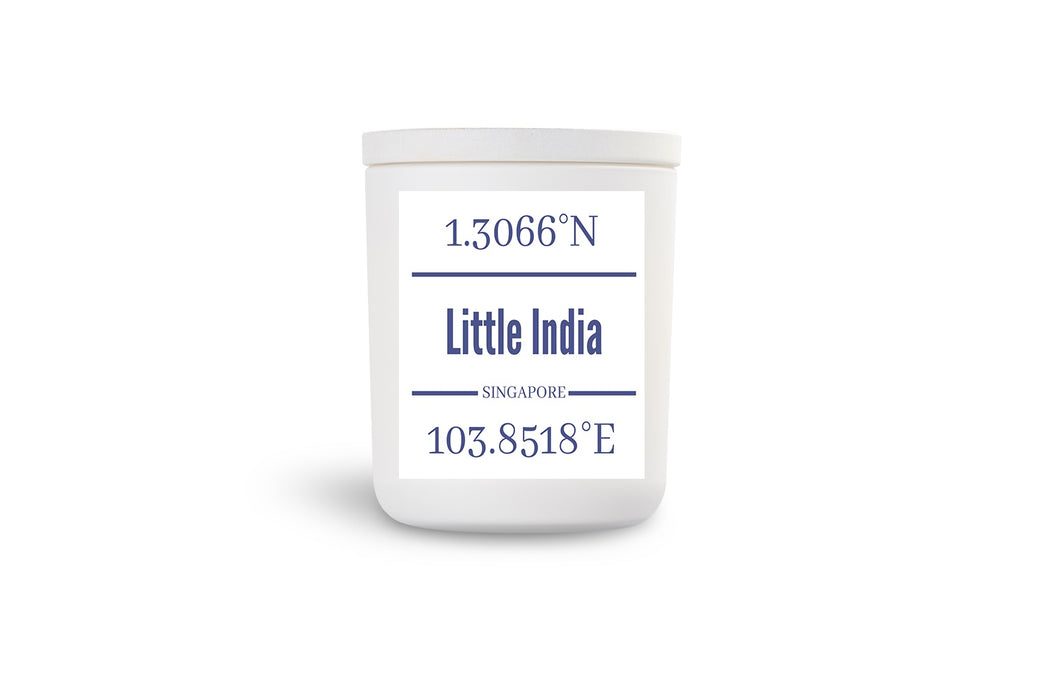 Little India Candle (Coconut & Lemongrass) - True North Bespoke
Our destination candles make the perfect souvenir, housewarming / farewell gift or just a lovely accessory in your home.  
These candles are made with 100% eco soy wax and lead free cotton wicks.  They are slow burning with a gradual scent release.  They are also eco-friendly and vegan.  The vessels can be reused, recycled or repurposed.